Pass Through, Privacy Lock, Passage Lock, Dummy, and Half Dummy Sets Available. Shown in Natural White Bronze Finish. Please contact us for information.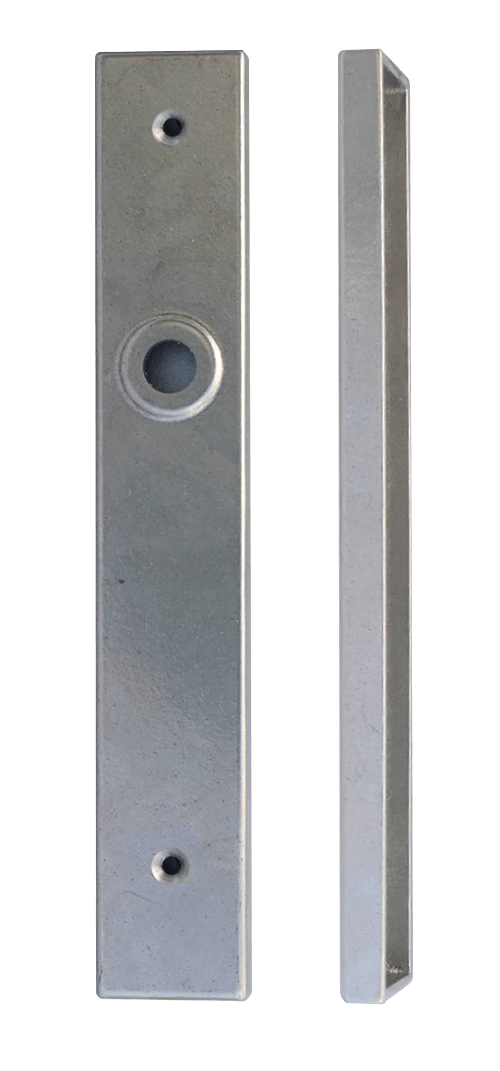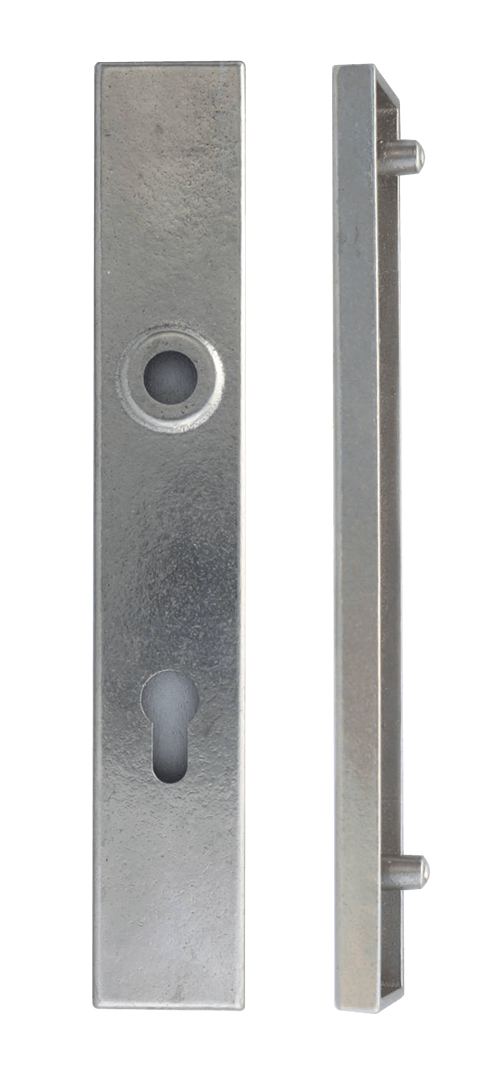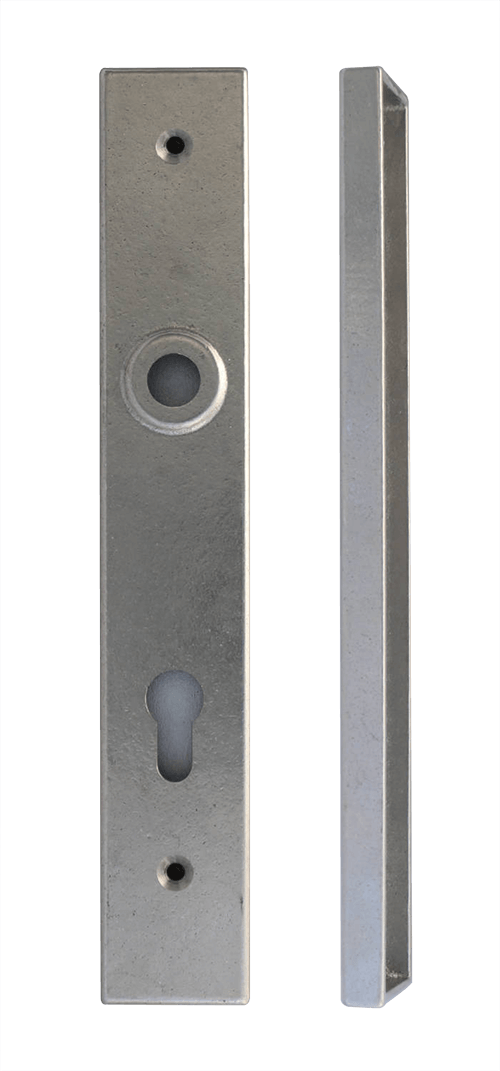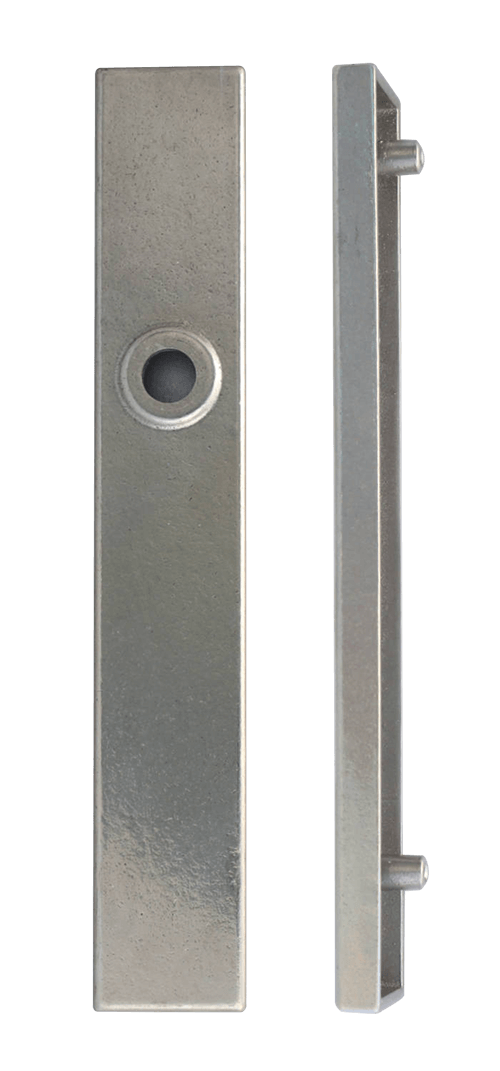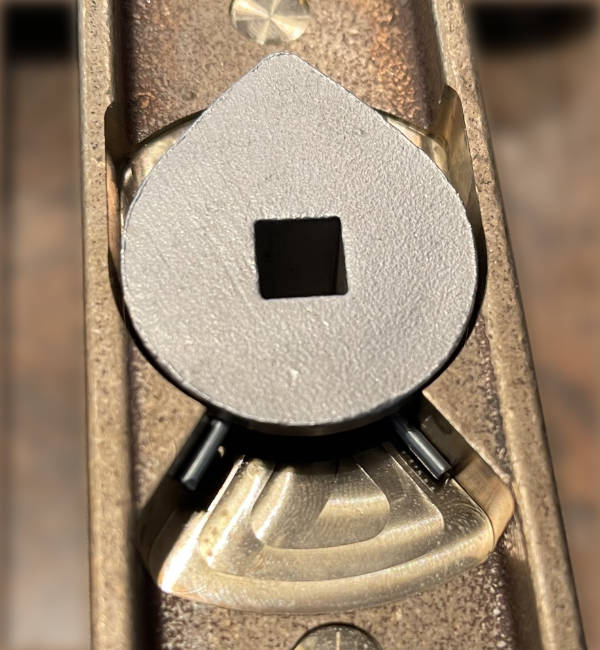 More about the mechanism
A robust double action handle return mechanism has been integrated into Melron's door hardware. Comprised of a stainless steel housing with a heavy duty spring, this assembly insures that the lever will never sag.