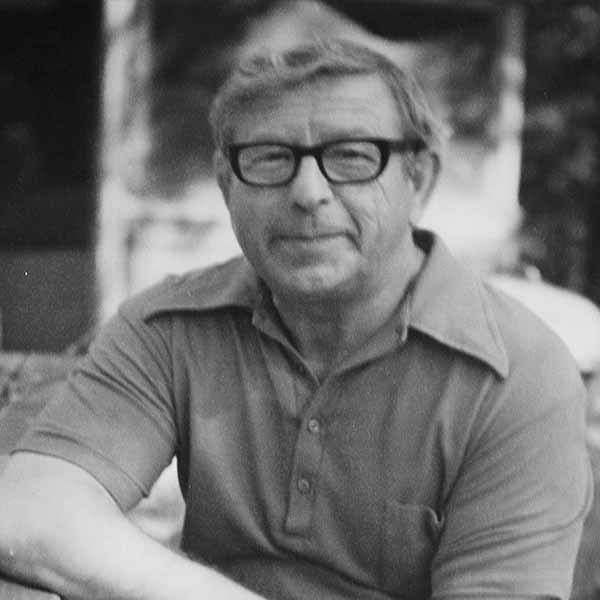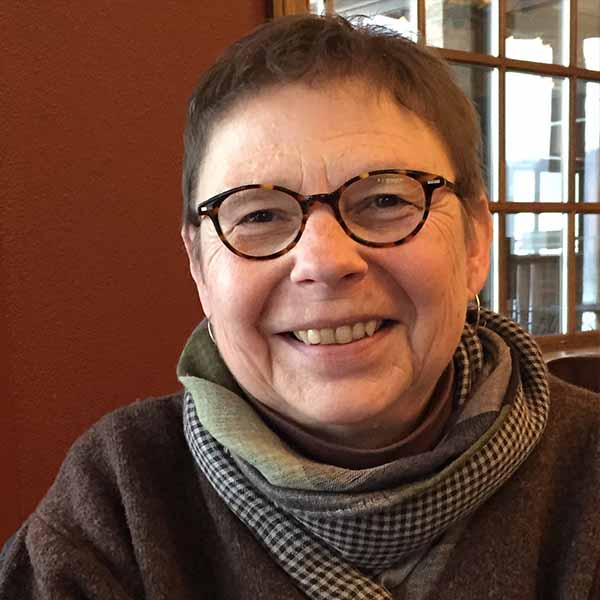 Family Values
Founded in the 1960s by Norm Peterson, Melron has been supplying high-quality cast hardware to the window and door industry for more than 50 years. Operated since 1996 by Norm's daughter, Debbie Flood, the values of hard work, honesty, and respect have been carried into the business's future. Driven by the desire to be a partner, not just a supplier, we want every product we sell to contribute to our customer's success.

People
One of the keys to Melron's success over the years is our people, many of whom have been part of the Melron family for over 30 years. Craftsmen and innovators, these people have been integral to shaping a successful business that invests in its people as enthusiastically as it does in equipment and technology.

Evolution
A new manufacturing facility in 2002 brought investments in technology and capacity that has equipped Melron to meet a broad range of customer needs from high volume production to complex custom requirements.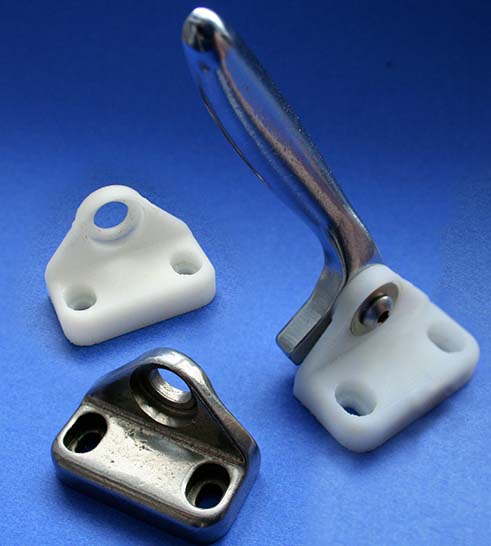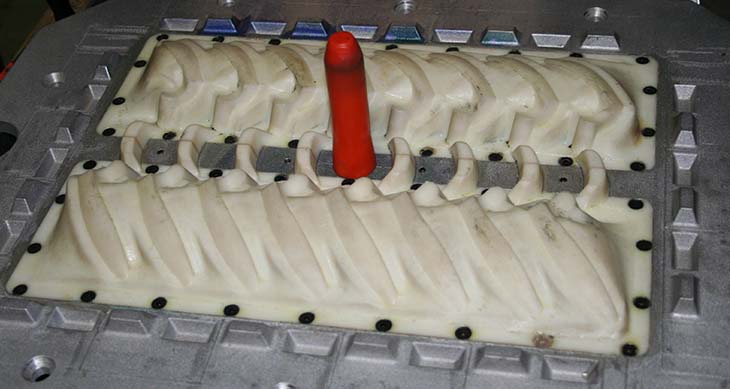 Technology
In 2008, Melron pioneered the use of 3D printers to produce sand foundry patterns, opening up the opportunity to accelerate product development by giving us total control of the process.

Perseverance
Buoyed by the strength of our dedicated employees, Melron has weathered many storms over the years - 9/11, the onslaught of foreign imports, the great recession, COVID-19 – and persevered. They have all challenged us, motivated us, bolstered, and heightened our commitment to being the best that we can be. We look forward with anticipation to the next 50 years of serving our customers and our community.